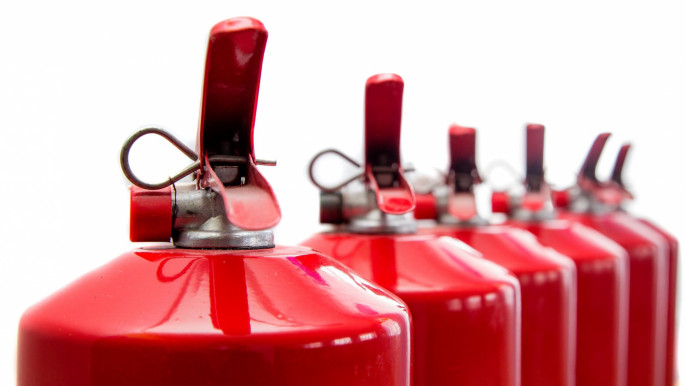 Firefighting equipment imports exempt from advance tax
The NBR issued a clarification on Tuesday after confusion arose regarding the deduction of such tax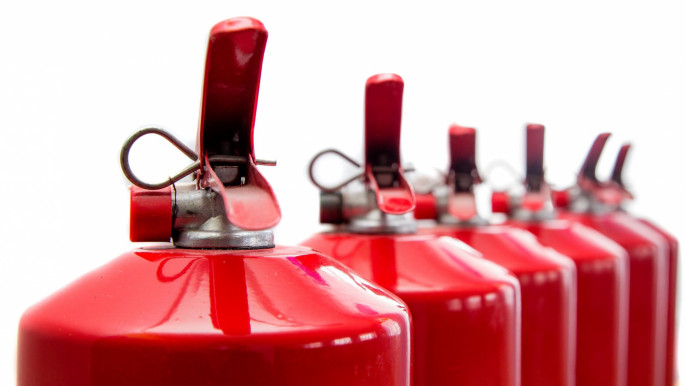 Imports of firefighting equipment will remain exempt from advance income tax as the provision of exemption of such tax on the import of those has remained unchanged in this regard.
The National Board of Revenue (NBR) issued a clarification in this regard on Thursday as confusion has been created at field offices over the statutory Regulatory Order (SRO).
According to sources concerned at the NBR, there was an advance tax exemption on the import of firefighting equipment subject to certain conditions. But during the amendment of the Customs order in May 2021, the VAT department did not separately add the amended issues. So, there is confusion about taking advance tax at the import level.
According to sources, the customs have also collected advance tax from multiple companies.
A senior officer of the VAT department of the NBR told TBS that recently after confusion arose regarding the deduction of advance tax on an import consignment at Chattogram Customs House, they requested NBR for clarification in this regard.
Then, NBR informed that advance tax on the import of aforesaid products would not be applicable.
Source: https://www.tbsnews.net/nbr/firefighting-equipment-imports-exempt-advance-tax-567050