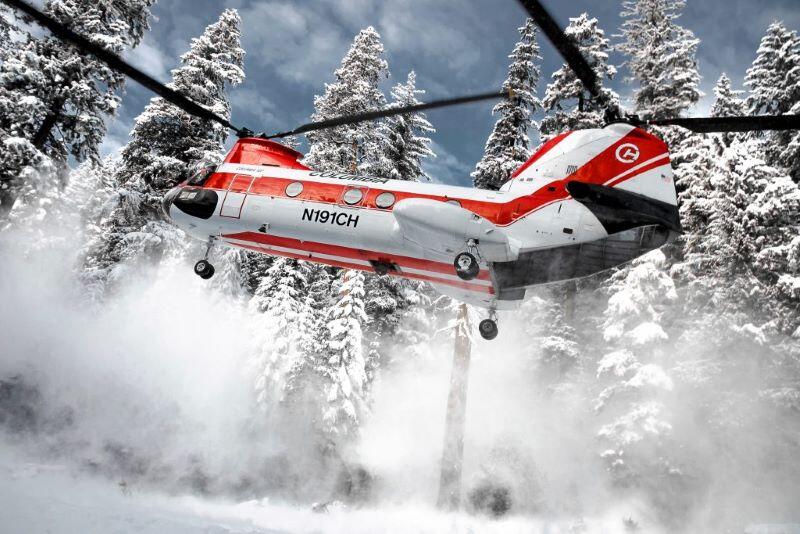 Columbia Helicopters sells Vertol 107-II to Heliswiss International AG
It will be used to fight fires and perform external load operations
Columbia Helicopters has announced that it has sold and delivered a Columbia Vertol 107-II to Heliswiss International AG (HSI). This sale makes HSI the official launch customer for the aircraft in Europe.
Due to the uncertain future of the Kamov Ka-32 and the imposed sanctions by European countries and Canada, HSI sought a long-term comparable and trusted workhorse for medium external load operations.
With full OEM support, the standard category Columbia Vertol 107-II features a 22,000lb (9,979kg) lifting capability, internal and external cargo lift options, and a 17-seat passenger capacity.
Ralf Walser, CEO of the Swiss Helicopter Group, parent company of HSI, said: "The addition of the Columbia Model 107-II Vertol expands our fleet of heavy-lift helicopters, allowing us to better serve our existing clients and open new market segments in alignment with our business strategy.
"Working directly with Columbia, the aircraft's manufacturer, provides us with the remarkable advantage of unique availability with extremely short downtimes."
HSI will use the aircraft in its partnerships with governmental and private institutions for forest firefighting, external load lifts and rapid disaster response. It plans to send the aircraft to Chile to fight fires and Europe to perform external load operations during the winter season.
Michael Tremlett, President of Columbia Helicopters, said: "We are pleased to support Heliswiss and the Swiss Helicopter Group as the European launch customer of our Columbia Model 107-II Vertol.
"This partnership truly demonstrates Columbia's dedication as an OEM to support international partners seeking highly capable heavy-lift solutions that can operate year-round."
LINK: https://www.airmedandrescue.com/latest/news/columbia-helicopters-sells-vertol-107-ii-heliswiss-international-ag