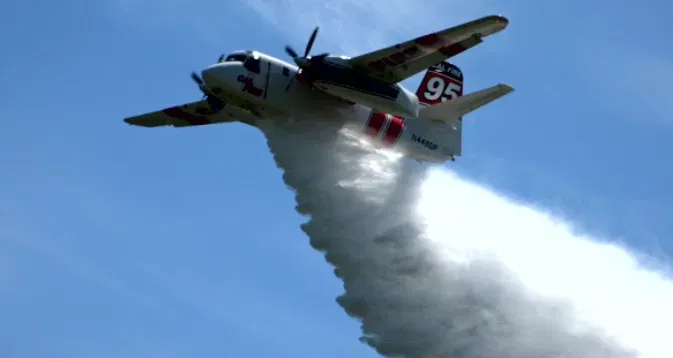 Aerial firefighting training in Redding brings recruits from across the country
by Mason Carroll
REDDING, Calif. — Cal Fire and the US Forest Service are conducting aerial firefighting training at the Redding Jet Center to prepare new recruits for the upcoming fire season.
This training program draws firefighters from all over the country and they just finished a week of classroom training in Sacramento before jumping in the cockpit in Redding.
Taylor Farrington has been fighting fire for the forest service for more than 20 years. This will be the first year he takes the fight from the pilot seat.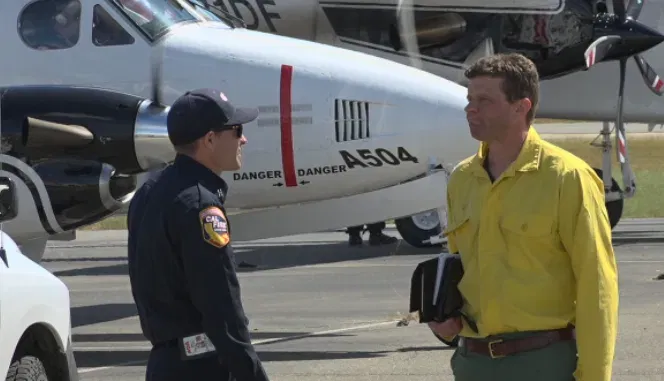 "Then we come up here and move forward with getting into the actual real aircraft," Farrington said. "Highly important position to have the aerial supervision."
Beau Tipton is a fire captain at the Redding Air Attack base and is overseeing the training.
"The students are out here learning how to become basically air traffic controllers over the fire," Tipton said. "They are in charge of all the aircraft over the incident."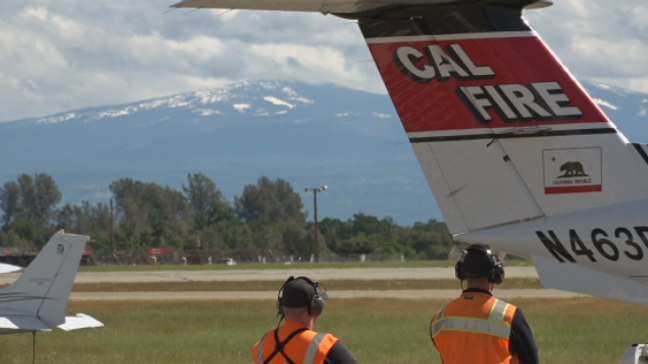 He said these training are needed because there is a shortage of aerial firefighters.
He said while we can't predict how fire season will go, they want to make sure their teams are prepared.
"I never try to predict fire seasons," Tipton said. "I'll tell you how it went in November. But we're going to have a good grass crop this year so we'll see how it goes. Hopefully, we can get thee folks out in the field and get to help us out."
After this week the trainees will fly with supervisors on a real fire before being able to fly alone. Farrington said they will be ready ad there for the public this fire season.
"We love what we do and we enjoy the support of the public," Farrington said. "We're here for the communities, the states, and the nation."
SOURCE: https://krcrtv.com/weather/wildfires-and-water/aerial-firefighting-training-in-redding-brings-recruits-from-across-the-country