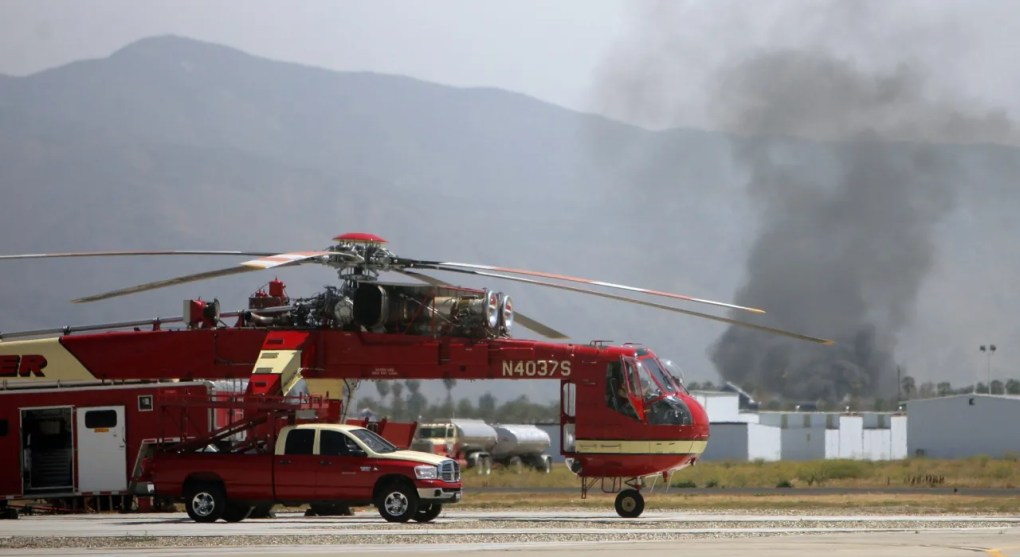 3 dead in firefighting helicopter crash in California after midair collision with 2nd helicopter
ByKevin Shalvey and Marilyn Heck
A firefighting helicopter crashed, killing all three crew members, after it collided with a second helicopter while battling a blaze in Southern California, fire officials said.
The victims have been identified as Assistant Chief Josh Bischof, Capt. Tim Rodriguez and pilot Tony Sousa, Cal Fire said. Sousa was a contracted pilot and not a Cal Fire employee.
The crash occurred after Riverside County firefighters were called to the scene of a structure fire in Cabazon at about 6 p.m. PT Sunday and crews realized the blaze had moved into the nearby grass, Cal Fire Southern Region Chief David Fulcher said.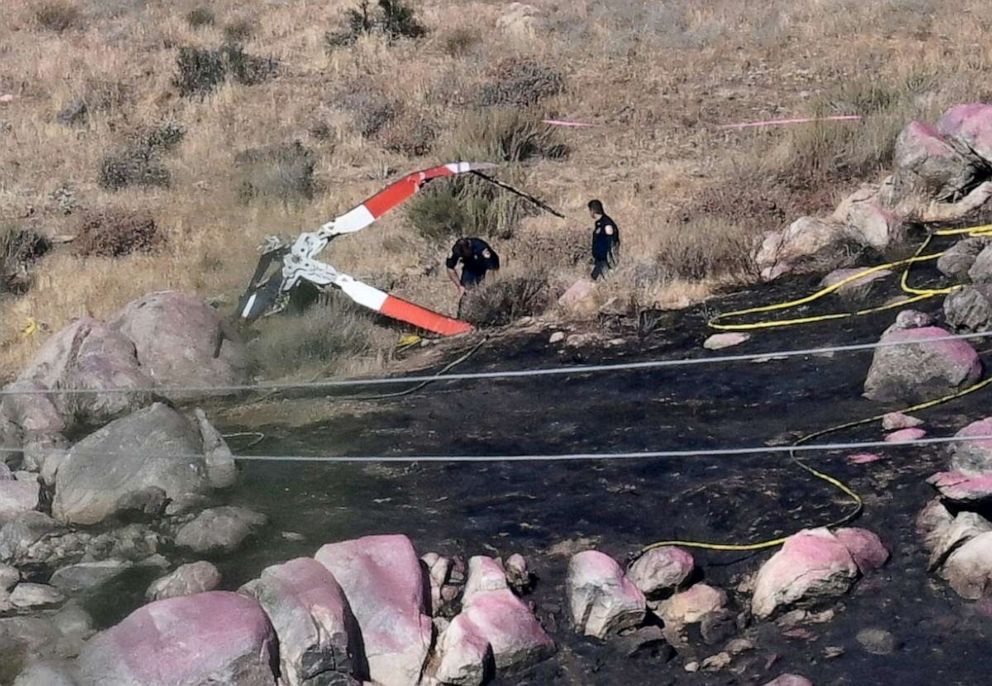 Cal Fire helicopters and planes were called in to help extinguish the blaze, Fulcher said.
"While engaged in the firefight, two helicopters collided," Fulcher said at a news conference. "The first helicopter was able to land safely nearby. Unfortunately, the second helicopter crashed and, tragically, all three members perished."
The exact cause is under investigation, Cal Fire said.
A mid-air collision is extremely rare, especially involving highly experienced firefighters and pilots who are used to flying in extreme conditions and at low altitudes, according to Cal Fire.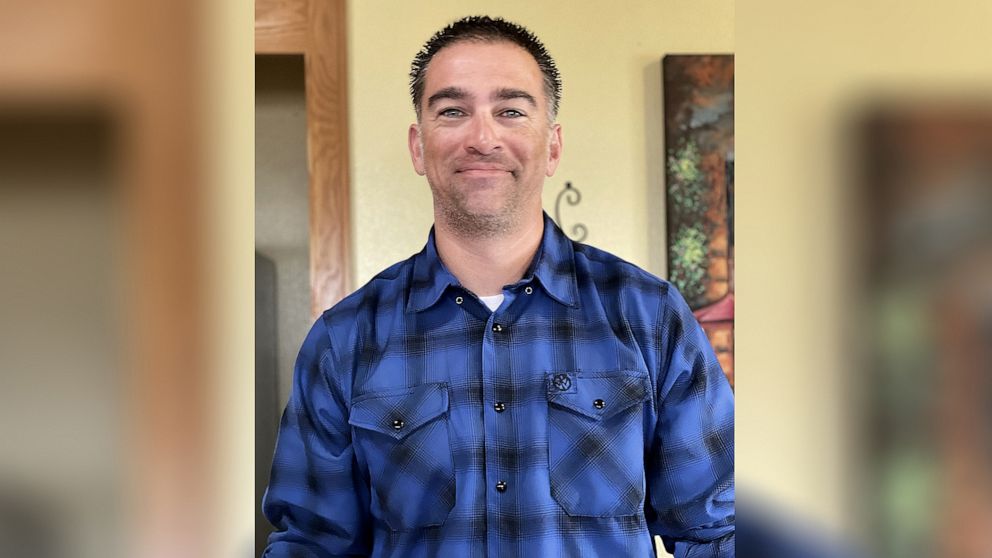 Both helicopters were contracted by Cal Fire and arrived at the scene with different objectives, fire officials said. The helicopter which was able to safely land was a Sikorsky Skycrane, a type that carries retardant or water that's dropped on a blaze, Fulcher said. The one that crashed was a Bell helicopter, used for observation while fighting fires.
The crash caused an additional four-acre fire, which was then extinguished, Fulcher said.
Pilots and aircraft will continue responding to fires across California on Monday, according to Cal Fire.
California Gov. Gavin Newsom said in a statement: "Our thoughts and heartfelt sympathies are with the loved ones, friends and CAL FIRE colleagues mourning the loss of Assistant Chief Bischof, Fire Captain Rodriguez, and Pilot Sousa. This terrible tragedy is a reminder of the dangers our courageous firefighters face daily while working to keep our communities safe. We owe them our deepest respect and gratitude and will always honor their bravery and sacrifices."
ABC News' Jenna Harrison contributed to this report.
SOURCE: https://abcnews.go.com/US/3-dead-firefighting-helicopter-crash-california-after-midair/story?id=102063948