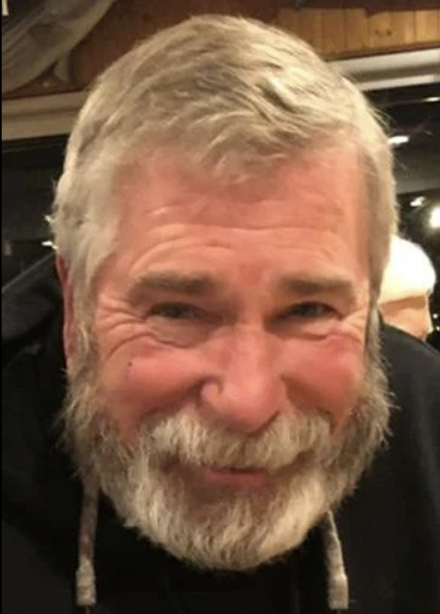 Veteran Aerial Firefighter Passes Away
(Captain) Gary Stephen Harney of Cody passed away peacefully May 6, 2023, following a valiant battle with ALS.
Gary was born Aug. 6, 1952, in Newark, N.J., to Stephen E. and Mary A. Harney. He attended Bishop O'Connell High School in Arlington, Va. From a young age, Gary had a passion for surfing, which led him to travel internationally to New Zealand, Australia and Indonesia.  Upon his return, he completed a Bachelor of Arts in History from Old Dominion University in Norfolk, Va.
After moving to Pennsylvania, and working in the mining industry for a bit, Gary pursued his dream to become a pilot in aviation.  He flew a variety of cargo, charter, regional, commercial, search and rescue, and aerial firefighting aircraft, in his nearly 50-year long career. 
LINK: https://aerialfiremag.com/2023/05/22/veteran-aerial-firefighter-passes-away/