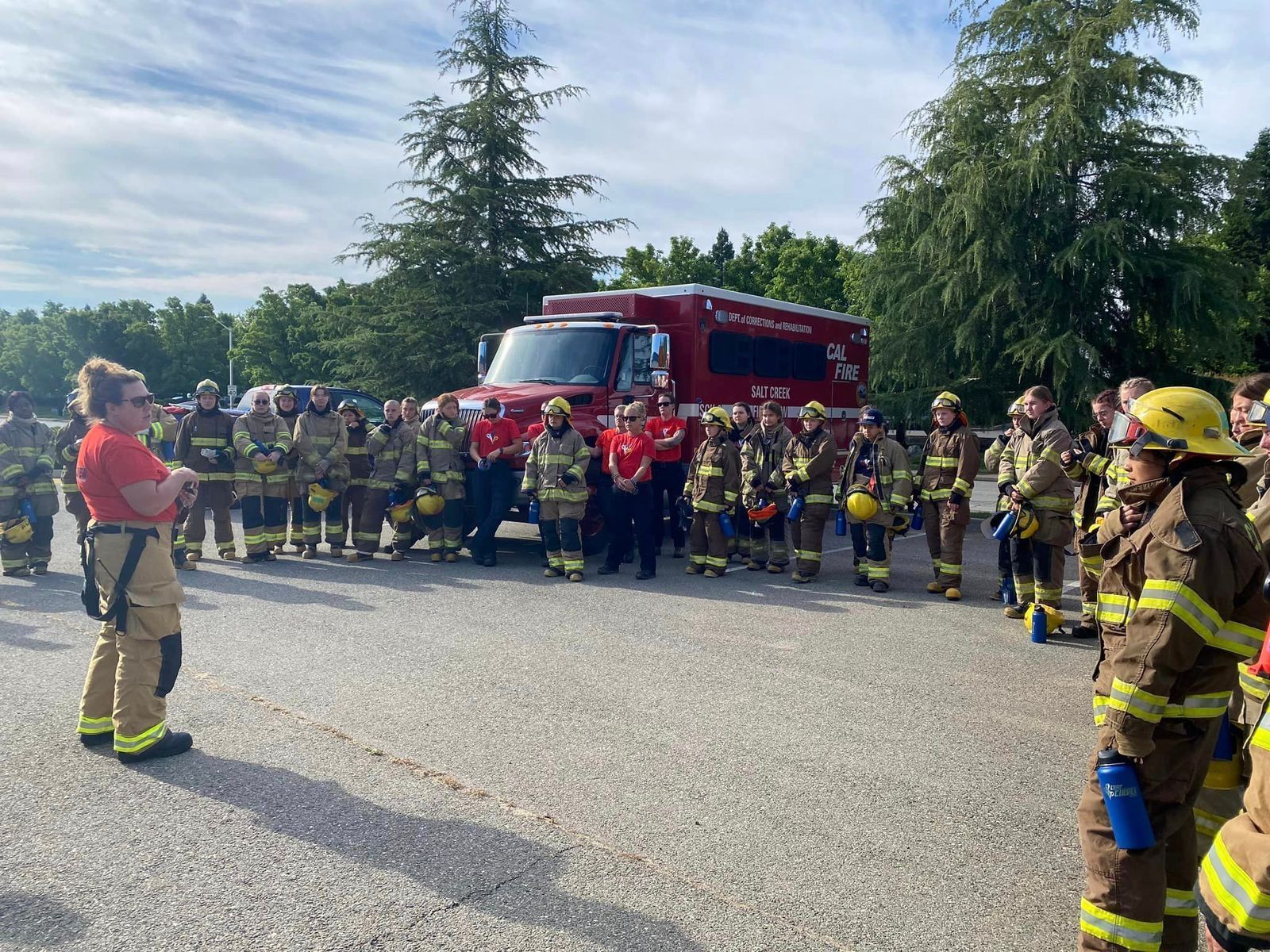 Cal Fire's firefighting training camp offers empowerment to young women in Shasta County
by Taylor Baker
REDDING, Calif. — Camp Cinder, a highly anticipated firefighter training camp exclusively designed for young women ages sixteen to eighteen, successfully entered its second year in Shasta County.
Originally established in San Luis Obispo, Cal Fire aims to provide a safe, dynamic, and challenging environment for participants to gain strength, knowledge, and confidence in their firefighting abilities and beyond. Camp Cinder's mission is rooted in empowering young women and instilling in them a sense of empowerment and the belief that they can excel in any career they choose.
Led by experienced female firefighters from CAL FIRE, Camp Cinder is a five-day, four-night program that immerses participants in various aspects of the fire service. According to the organizers, campers engage in hands-on training encompassing wildland and structural firefighting, rescue operations, helicopter operations, team-building exercises, and more. The campers staying in Shasta County are accommodated at Shasta College's dormitories, and they may even have the opportunity to earn college credit during their time at the camp.
One notable feature of Camp Cinder is its emphasis on providing free access to all participants. The camp also equips campers with firefighting gear necessary for their training. Each day, campers receive a detailed schedule outlining the skills they will be learning, which includes water rescues, helicopter operations, structure fire skills, auto extrication, and various other vital firefighting techniques.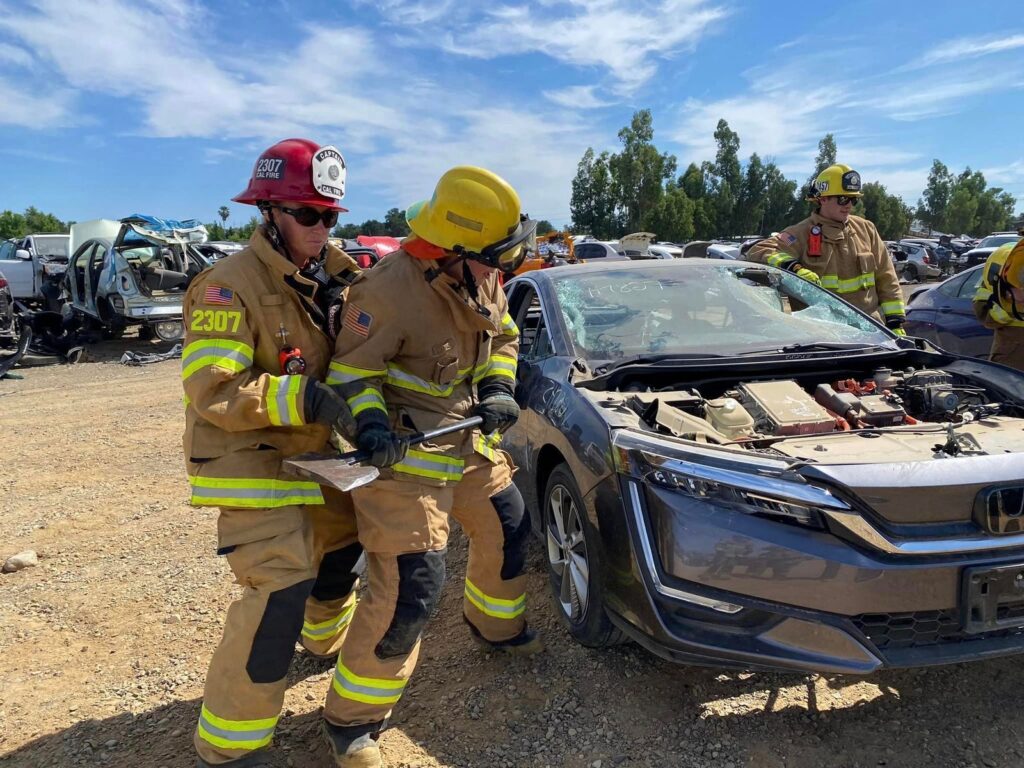 On Thursday, the campers focused on auto extrication, a crucial process involving the use of tools to safely dismantle vehicles and extract individuals trapped inside. The comprehensive curriculum ensures that young women gain a well-rounded understanding of the challenges and responsibilities associated with a career in the fire service.
When asked about the selection of the specific age group, Chelsea Burkett, the Public Information Officer for CAL FIRE's Camp Cinder Shasta Division, expressed the importance of reaching out to young individuals at the earliest possible stage. She highlighted the significance of fostering empowerment in young women, stating, "It's good to reach any kind of young individual as soon as possible, right? To foster some kind of empowerment, which is the biggest thing." Burkett further emphasized that Camp Cinder aims to remind these young women that they are capable of achieving anything, regardless of their chosen path in life.
Out of numerous applicants, only 30 exceptional young women were chosen for this unique adventure. Upon completing the camp, these participants will qualify to apply for a scholarship to further their fire education according to their preference. The success and impact of Camp Cinder continue to inspire and motivate young women, demonstrating that they have the potential to excel in traditionally male-dominated professions.
Camp Cinder not only imparts invaluable firefighting skills but also leaves a lasting impact on its participants, fostering self-belief, resilience, and the conviction that they can conquer any challenge they encounter in their future endeavors.
SOURCE: https://krcrtv.com/news/local/cal-fires-firefighting-training-camp-offers-empowerment-to-young-women-in-shasta-county